Acumen Fieldwork, along with the other parts of the Fuller Research Group, love to give our team the opportunity to continuously develop, both in their roles and personally, so we thought what better way to do this than over a delicious lunch!
At the beginning of the year we introduced our series of Lunch and Learn sessions, aptly named Food For Thought. The object of these sessions is to share knowledge between teams , help people develop new skills, and work on their personal growth. It also gives those leading the sessions a chance to work on their public speaking skills in a relaxed, friendly environment.
Here are the sessions we've enjoyed so far: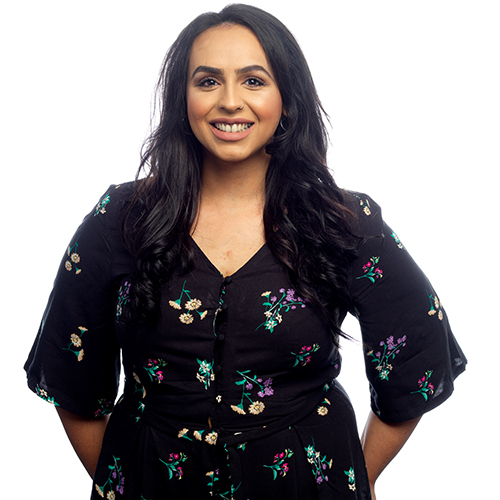 Becki & Maria discussed Time Management in their Food For Thought session - a great insight into the way we prioritise our workload, sharing top tips and reflecting on how best we could utilise our time, both in and out of work.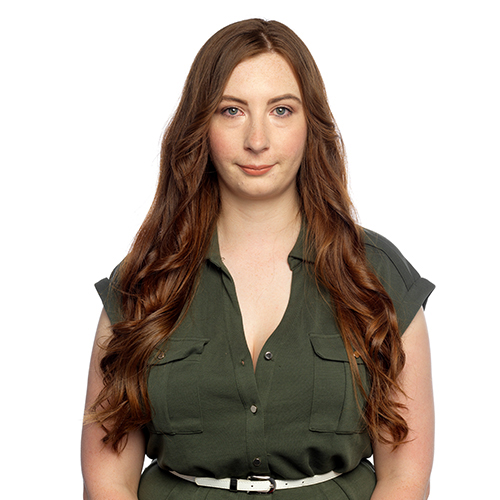 Cassie, Senior Quant Fieldwork manager gave us an insight into her busy department which to outsiders can sometimes just seem a hive of data tables, packs and interviewers! Attendees came away with a deeper understanding of the challenges of running a Quant project, things to be cautious of, and tips for ensuring success on every project.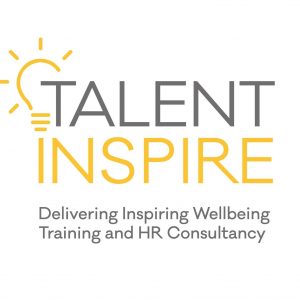 Katie Bancroft from Talent Inspire lead an Introduction to Mental Health session. She helped us to understand more about mental health related issues, become more aware of the affect that our lifestyle can have on our own mental health and gave us some tools to use should we ever struggle with our wellbeing ????‍♀️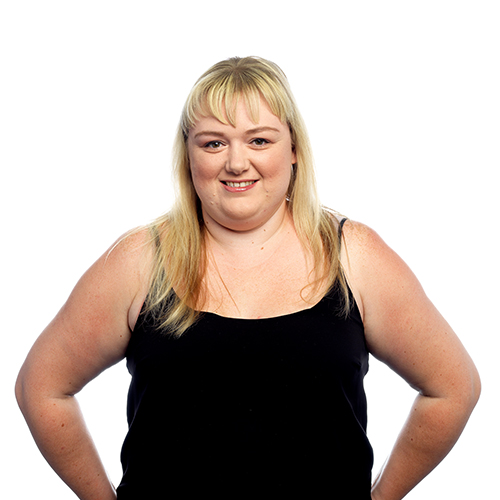 Two of our Qual Fieldwork Managers, Leanne and Abi, took us through all the twists and turns of a day in the life of a Quallie! Members of other departments found  their session really useful and said that it helped them to better understand how fieldwork managers navigate their way between clients and recruiters  - achieving the ultimate end goal of successful research sessions
As a company all of our departments work closely together, but it's always good to get some insider knowledge from the different areas of the business and share our knowledge. Upcoming Lunch and Learn sessions include a deeper look at Recruitment, Burnout and the niche that is Healthcare Research. Stay tuned for more of our Food For Thought write ups. ????